Are you looking for a wedding or senior photographer in North Mississippi or maybe a photographer that has traveled throughout the United States shooting some of the most beautiful weddings and engagement sessions? One that is local that you can trust that will deliver superior art work, artistic design, and energy through out the day? Are you looking for a photographer that has been featured on the cover of wedding magazines, been recognized as North Mississippi's top photographer? Then you have found what you are looking for at Marty Pettit Photography. When choosing a photographer for your most important days you want a photographer who is easy to work with, and will listen to your needs in creating a family heirloom that will be cherished for decades. Thank you for taking the time to view our website and we look forward to hearing from you soon, and visiting with us at Marty Pettit Photography Studio's.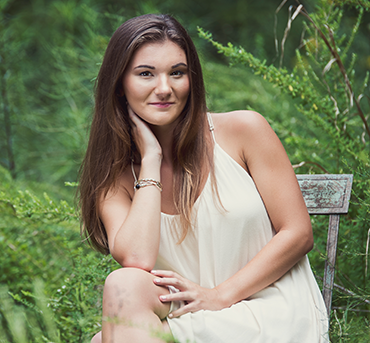 SENIORS
Hey, seniors, are you looking for fun, with a one of a kind look? Are you looking for senior pics that all your friends will be envious, and not like your friends that all look alike, and it's the same old thing? Senior Pics that you will be proud to show your friends? This is about you and your year. Marty Pettit Photography knows what it is about.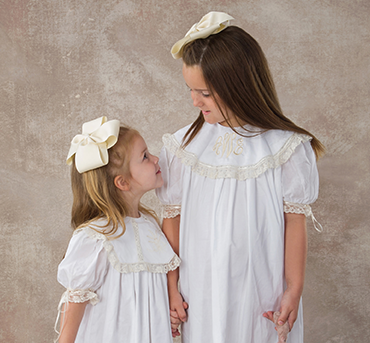 PORTRAITS
Fresh, creative, fun, beautiful, knowledgeable, this is what people say about Marty Pettit Photography portraits. From family portraits to commercial head shots you know using Marty Pettit Photography, your collection of prints will be fresh and creative (not outdated), and everyone including dad will have an enjoyable, relaxed session. Just ask your friends about Marty Pettit Photography and they will tell you why we are the photographer of choice in North Mississippi.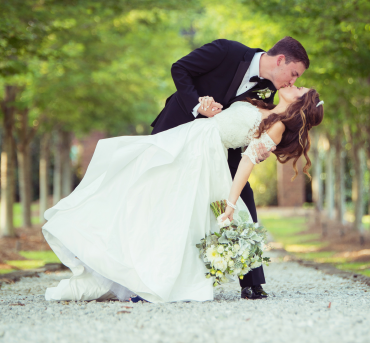 WEDDINGS
Tupelo photographer Marty Pettit is simply the man you are looking for. Marty who is an award winning, published wedding photographer will deliver high energy, beautifully composed wedding images that will capture the beauty of your special day for a life time. Marty will capture your wedding from the moment you arrive until the moment you say your goodbyes after a gorgeous wedding day in an artistic way designed just for you.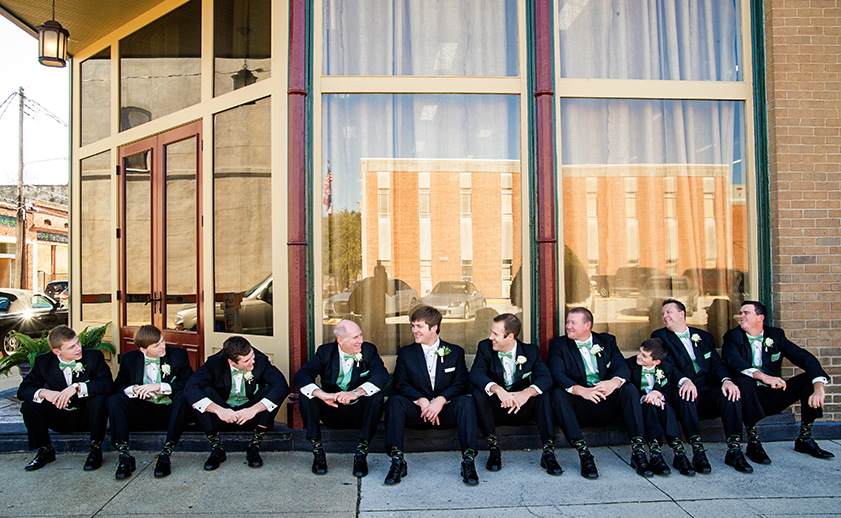 ABOUT
At Marty Pettit Photography my goal is simple, to offer the best service, to have the most relaxed experience possible when shooting at our indoor and outdoor studio, or on location.
read more
CONTACT
We welcome the opportunity to capture your memories for a lifetime. Call us today to setup a personal and unique session with Marty Pettit Photography.
Book a Session
DIRECTIONS
Directions to our studio or to the Village Frame Shoppe.
find us