About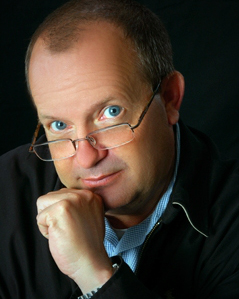 First, I want to thank you personally for taking the time to visit Marty Pettit Photography. From the first time we meet, until you receive your portraits, my aim is to exceed all expectation, to offer only the most fresh and creative work available.
At Marty Pettit Photography my goal is simple, to offer the best service, to have the most relaxed experience possible when shooting at our indoor and outdoor studio, or on location.
As a professional historian I value that special moment when history is captured in a photograph. As a professional photographer I receive great satisfaction when that moment is recorded which families will cherish for a lifetime. As a southerner, I have strong, rich tradition, which you can see in my work. I love the ability to tell a story (photojournalist) through photography, and also to be able to provide a traditional portrait that will stand the test of time.
When visiting with me or any of our excellent staff, you will soon sense a feeling of family. We view you not only as a customer, but as a friend that, together, we will laugh and cry as we grow in years to come.
Let me close in saying thank you again for visting my website. If you ever have a question, please contact me or any member of my staff. Our door is always open for you.
Thanks,