Blinson Wedding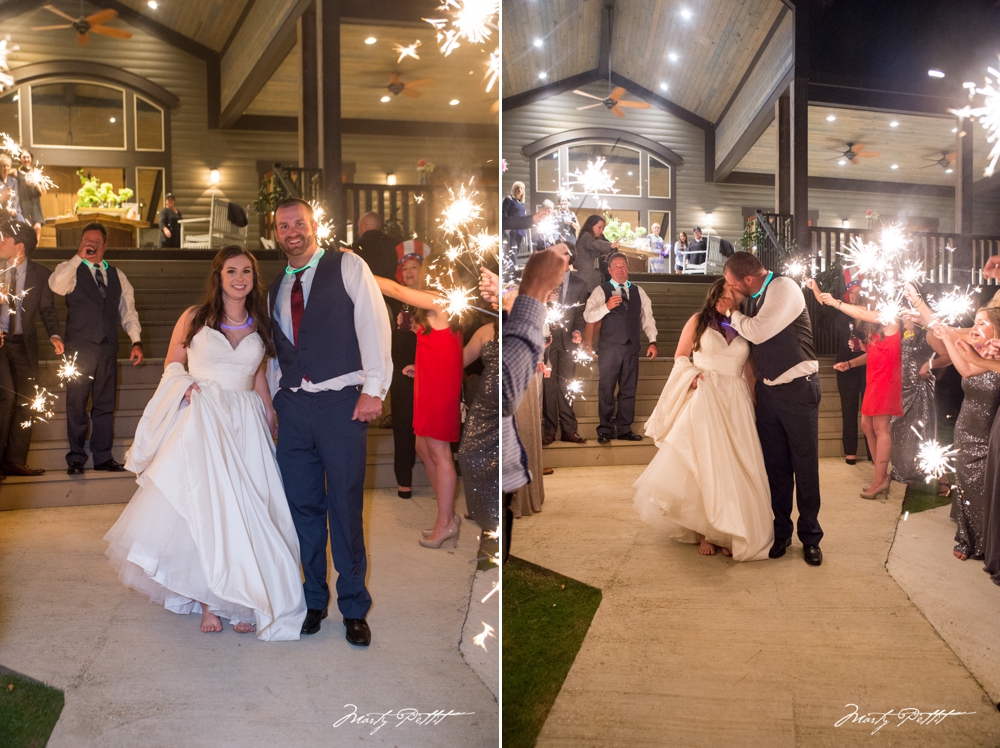 Austin & Logan
In a person's life, you have maybe two or three very best friends. Friends that you share your most personal thoughts with, travel together, and in general just hang out. I had the awesome opportunity to shoot Austin, one of my daughter's, and our family's very best friend's wedding on September 9th. The wedding day started at the First United Methodist Church located downtown in Tupelo, Mississippi. The church itself is a National Landmark, but add the creative touch of Tracy Proctor AFID and you have without a doubt one of the most beautiful churches in the South.
Austin & Logan's reception was at the wicked Kingfisher Lodge on a beautiful fall September night. The weather could not have been more perfect. Austin & Logan arrived via limousines by Mark Cash. After an excellent meal by Kingfisher Catering prepared by Mack Pettit, the couple danced the night away by the music of the VIP'S from Memphis. A wicked touch I might add were the hats passed out by the bride's grandmother and grandfather, Mongee and Sandy. The couple headed for a quick trip to Destin, Florida before starting their life as Mr & Mrs Blinson. I wish this most awesome couple a long and beautiful life together.
These are the talented people that creative "Happy Ever After".
Wedding Ceremony: First United Methodist Church
Wedding Reception: Kingfisher Lodge
Band: Jamie Baker & the VIP's
Floral Design: Tracy Proctor AFID
Cakes: Endville Bakery
Dress: The Willow
Tux: Kay' Creations
Limousines: Mark Cash
Catering: Kingfisher Catering Company
Videographey: Conner Patton
Photography: Marty Pettit Photography