Weddings Archives - Marty Pettit Photography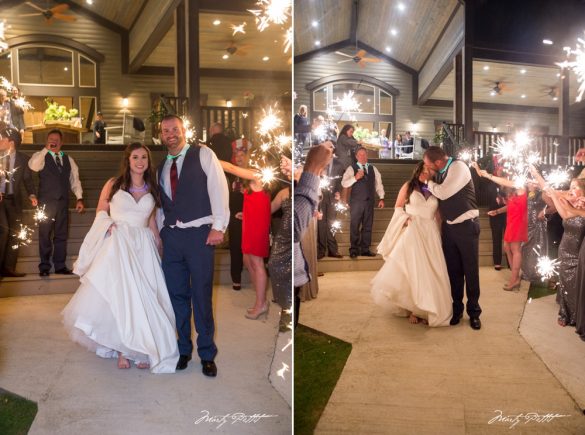 Austin & Logan In a person's life, you have maybe two or three very best friends. Friends that you share your most personal thoughts with, travel together, and in general just hang out. I had the awesome opportunity to shoot Austin, one of my daughter's, and our family's very best friend's wedding on September 9th. The wedding day started at the First United Methodist Church located downtown in Tupelo,...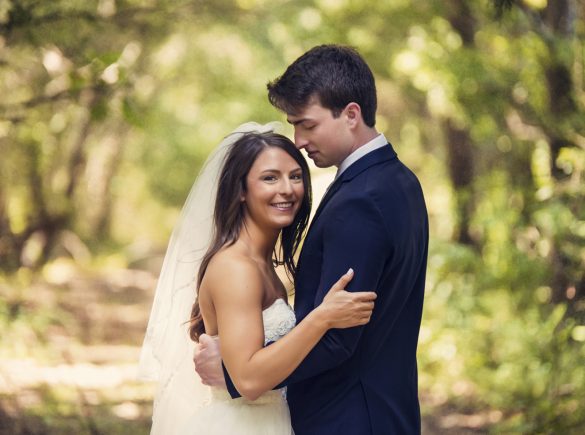 Ashleigh & Tyler What a blast to share Ashleigh & Tyler's wedding day pics. Ashleigh & Tyler had their wedding and reception at the Kingfisher Lodge on a beautiful August day. Enjoy these images from their day and when you see this handsome couple, wish them love and happiness for a lifetime. [gallery columns="5" size="large" link="file"...
Ashley & Josh What a wedding, what a celebration. Starting with our first meeting at the New Albany coffee shoppe, then Rowan Oak, and then finishing up their engagement session with a nighttime shoot on the square. And now finally, the big day at the "Mill." This has been a most enjoyable wedding. After a beautiful afternoon ceremony in the chapel on the grounds at Plein Air, Ashley and Josh celebrated at the Mill...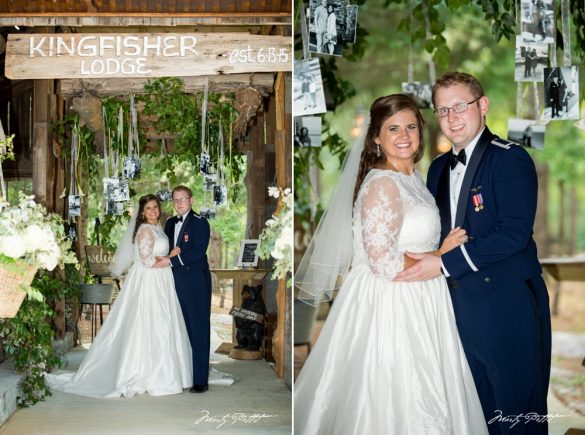 Chloe & Barry's Wedding Day Project After delaying takeoff for a few minutes, Barry and Chloe received news that they were cleared for take off and did they take off. The wedding weekend started off with rehearsal at Kingfisher Lodge and then moved to Woody's for an absolutely wicked dinner. Saturday morning, July 15th, 2017. What a glorious day. The sun was shining, squirrels were scurrying about, and there was a...